About Vertex
We're a talented team with skill sets across design, innovation, consultancy and investment.
We love to work across industry verticals, always seeking out the most exciting or the most cutting edge projects. We're obsessive about quality, and see the value in the detail. Our strength comes through collaboration, whether that's within our own diverse talent pools or combining our strengths with other organisations who share our vision.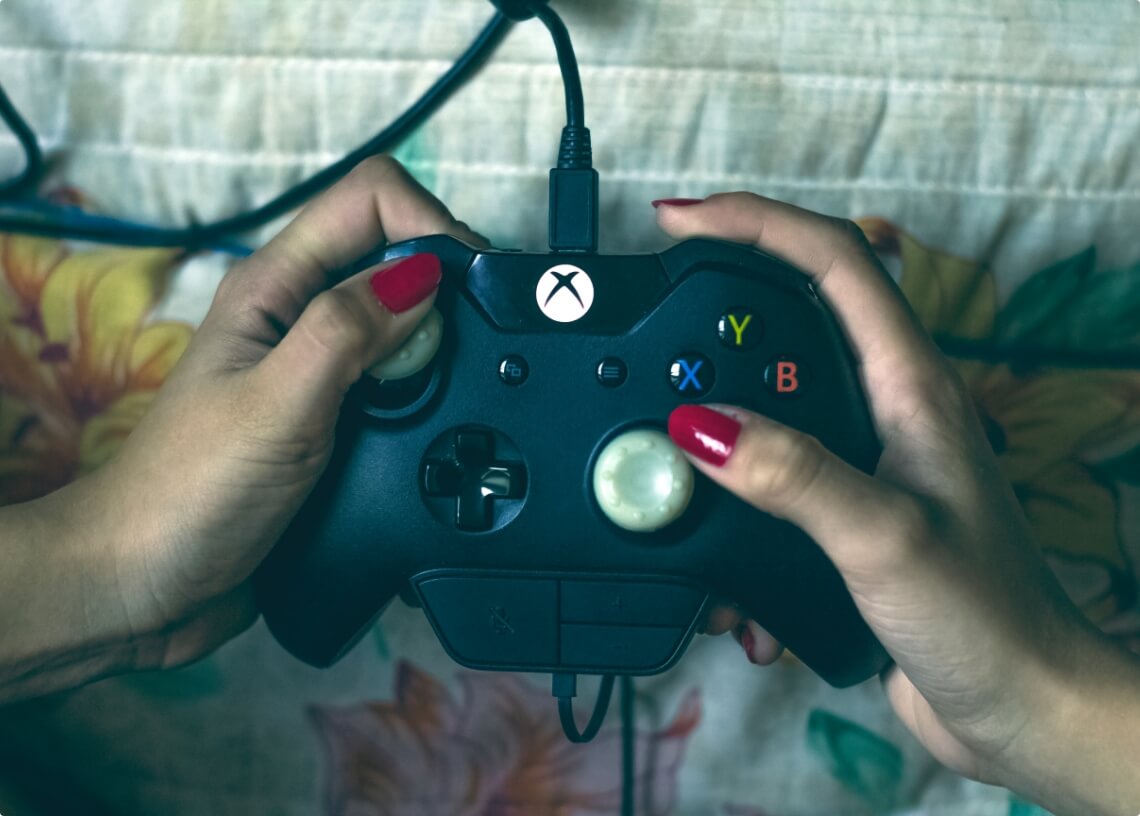 What's it like at Vertex?
World domination
No, not in the business sense (although we're working on it!). We're talking about games - from tabletop to consoles there's nothing our team like better than a bit of friendly competition to decompress after launching another awesome project.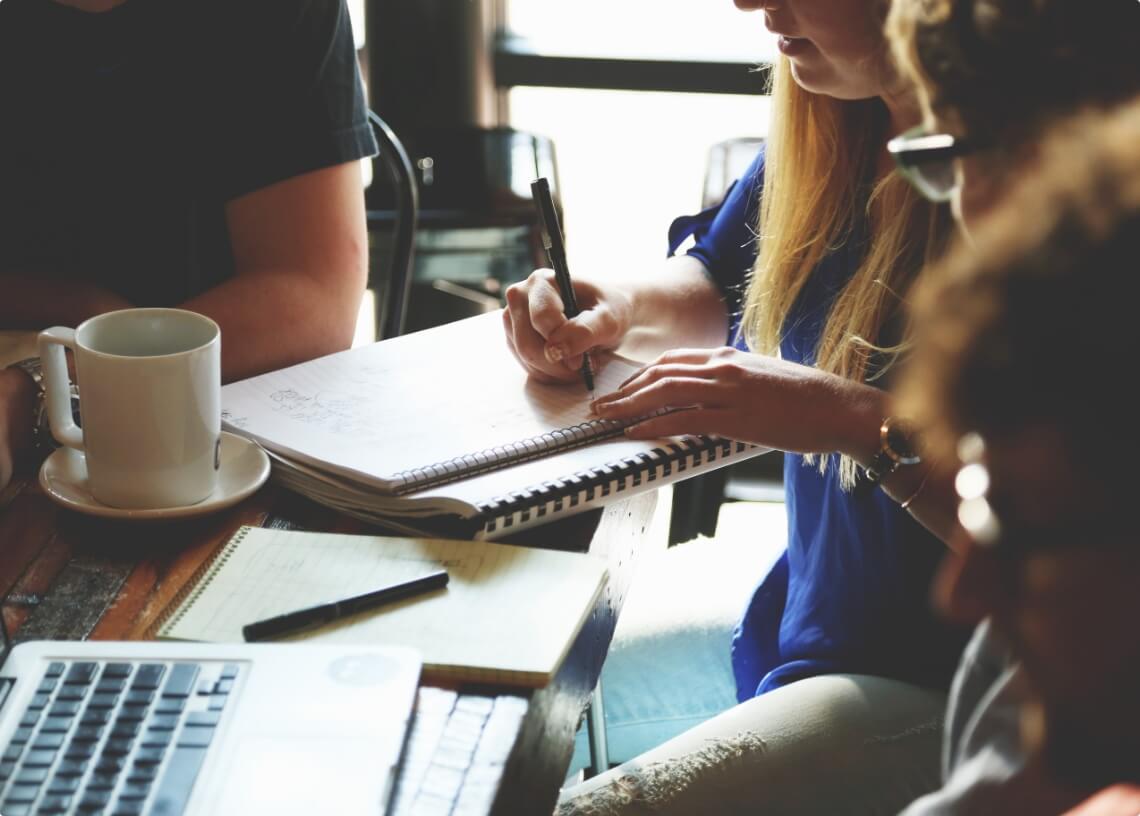 What's it like at Vertex?
Organic innovation
We reject the model of a top-down hierarchy where the most senior person has the loudest voice. At Vertex, every team member is given space to present their solutions, their approaches, their innovation. Creativity is shared, and celebrated.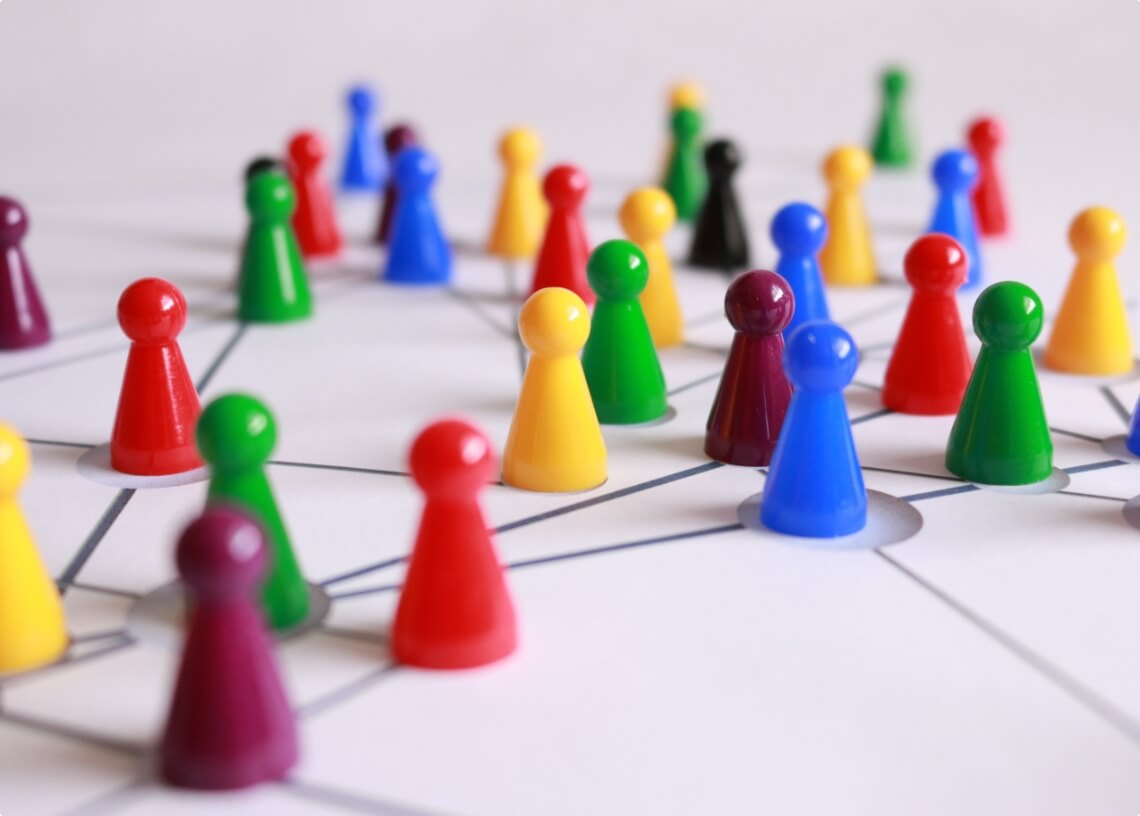 What's it like at Vertex?
Laser focus
For every communications project we undertake, we build a sub-team of specialists with the precise skills needed to address the brief. From project managers to developers, designers, testers and marketers, we put the right people in the right roles to deliver success.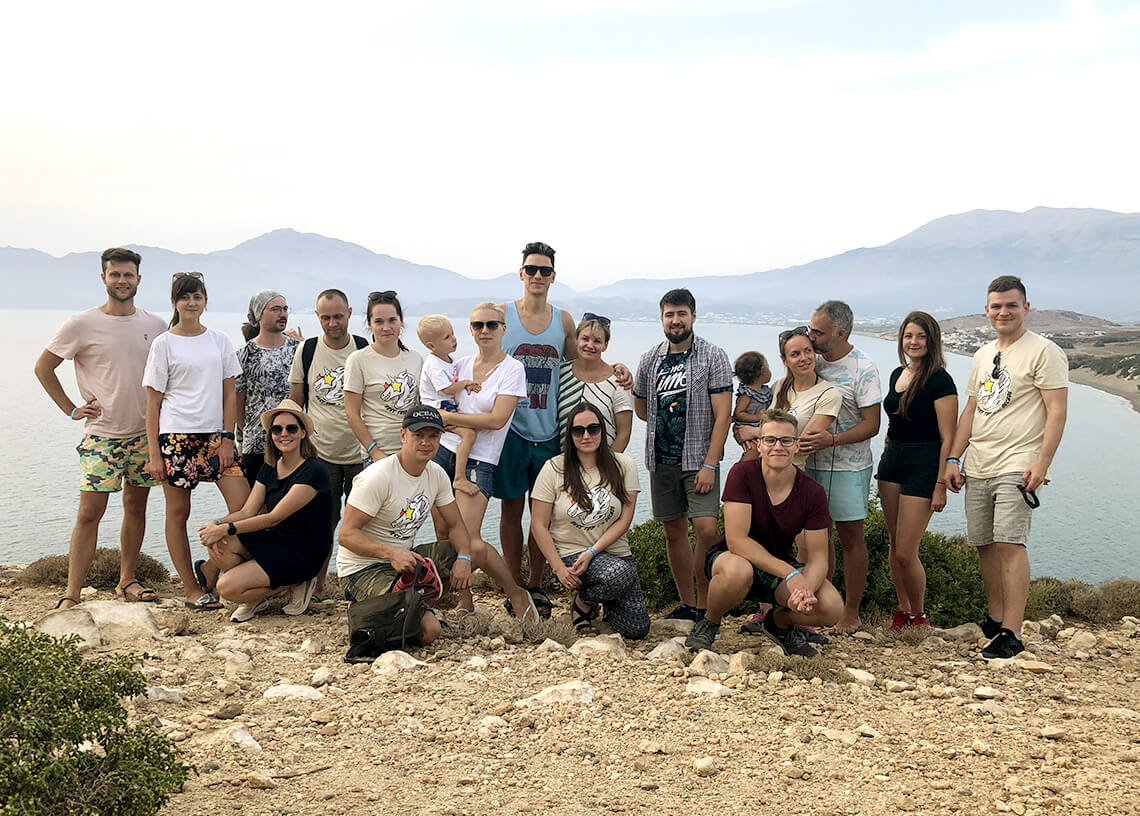 What's it like at Vertex?
Blue sky thinking
Once a year we'll take a team workation - our last one was Crete. We bring the laptops with us but it's not all about the work. There's always time to check out a new beach, enjoy a sunset, try the local delicacies, meet new people. Every journey boosts our creativity.